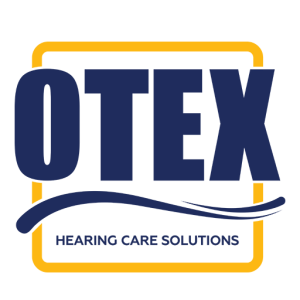 Otex Hearing Care Solutions Center is a reputable corporation in the field of assistive hearing devices based on UAE. Our company cooperate with Oticon in the field of Audiology to help people with hearing problems have more accessible and safer life.
With the most advance audiometry equipment and our professional team we put all our effort to provide services for diagnostic assessments and rehabilitation.
With this high-tech technology and advanced equipment our goal is to aid patients with hearing problem to have a better life.
Developed by Otex Hearing Care Solutions Center @ 2023.